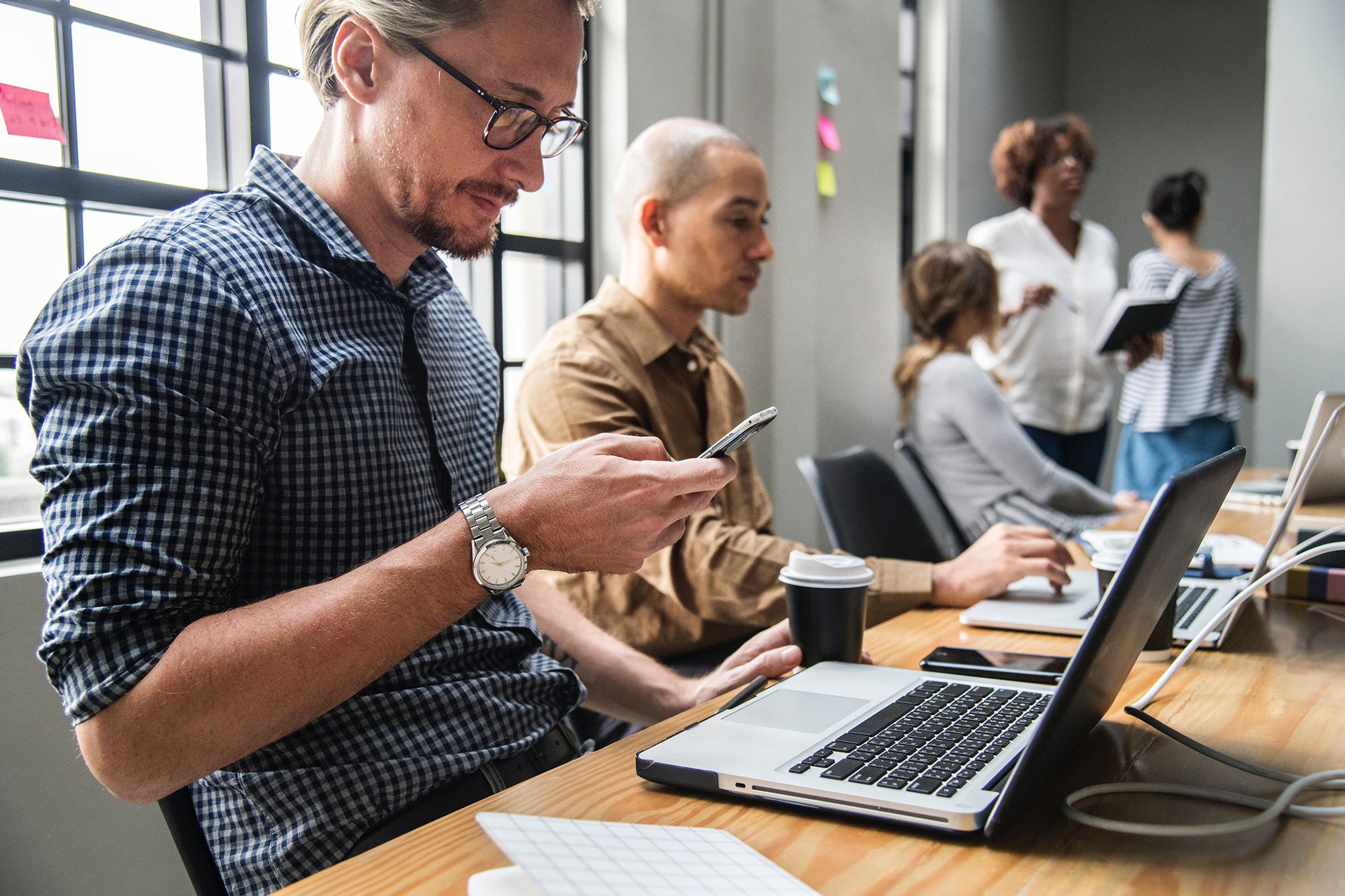 Overview
We are seeking a talented and driven Node.js and JavaScript developer. Knowledge/experience in C# / Xamarin / Native iOS and Android development is a plus when applying for this position but isn't required.
Responsibilities
Estimate and book inbound calls for moving jobs

Handle warm and hot leads and follow-ups

Employee Benefits
Health Insurance

Dental Insurance

Vision Insurance

401(k)

PTO (Paid Time Off)

Fitness Center at Office

Free Breakfast and Coffee everyday
What we ARE looking for
Exceptional work ethic

Open to constructive criticism

Software engineering and/or application development experience.
The ability to clearly communicate.
A friendly, flexible, and helpful disposition (vital due to the varying types/levels of people you will be working with).
Strong programming skills with in-depth knowledge of JavaScript and Node.js.
Effective organizational skills to manage tasks, deadlines, and fluctuating workloads.
Promptness and efficiency.
The ability to perform on your own.
Languages / Technologies
JavaScript
Node.js
HTML5
CSS
C#
Java
Swift
SQL Server
PostgreSQL
Other Backgrounds
Visual Design
Mobile Application Development
Human-Computer Interaction
The ability to demonstrate knowledge in the above skills is a must.
Work location
Our primary offices are located in of Mansfield, OH. We are considering candidates willing to work remotely from the Columbus, OH area.
StepMobile is a technology company located in Mansfield, Ohio. We have developed applications in a variety of industries and currently have customers throughout the United States. Our team is committed to an excellent customer experience that builds the relationship into a long-term partnership.